FOR SALE - $1799.00
Antique French Music Cabinet - c. 1860-1880.
This antique was owned by my great aunt who inherited it from her parents. Built in France around 1860-1880.
7 Porcelin paintings (hand painted) are all in very good to excellent condition. Has claw feet.
It is in very good condition. There are a few scratches on the wood by the hinge as you can see in one of the pictures.
Key still works in lock.
For Local Pickup in Phoenix Area Only
For information, please email Claudia at cjordan@diamondbackrealty.com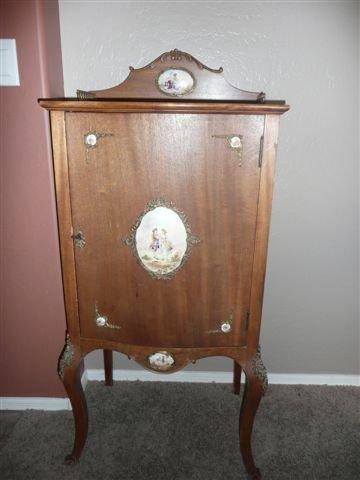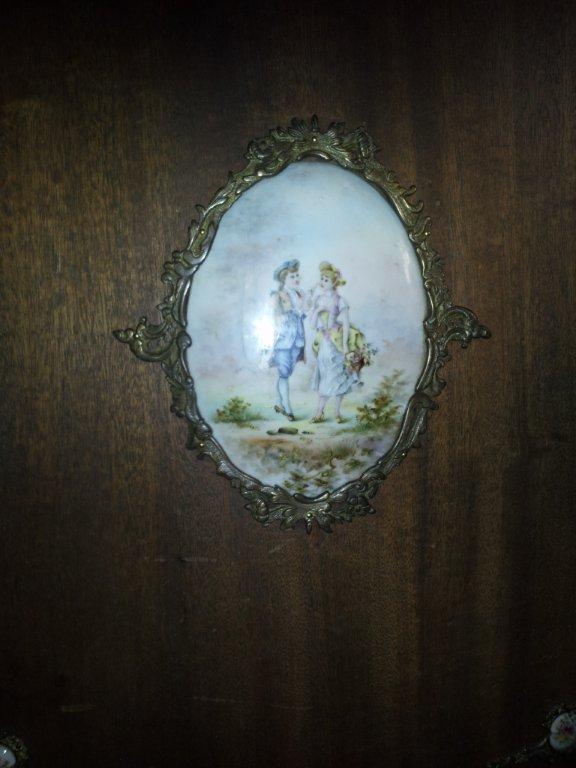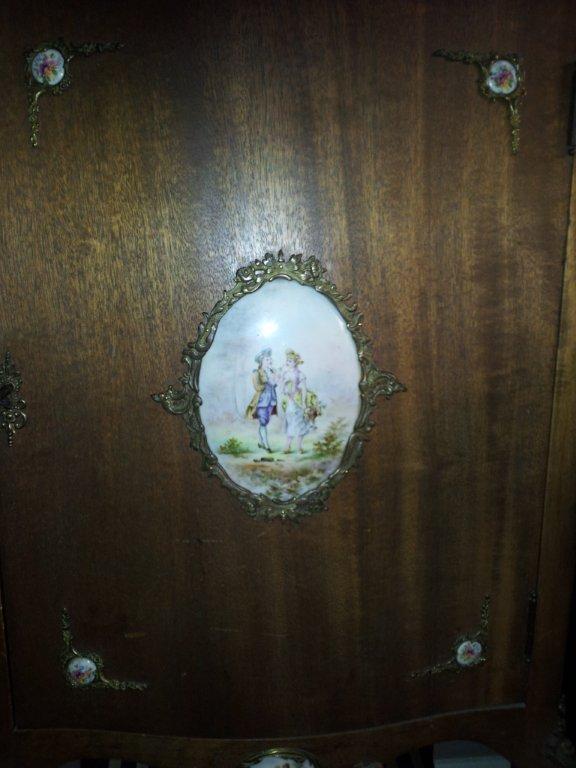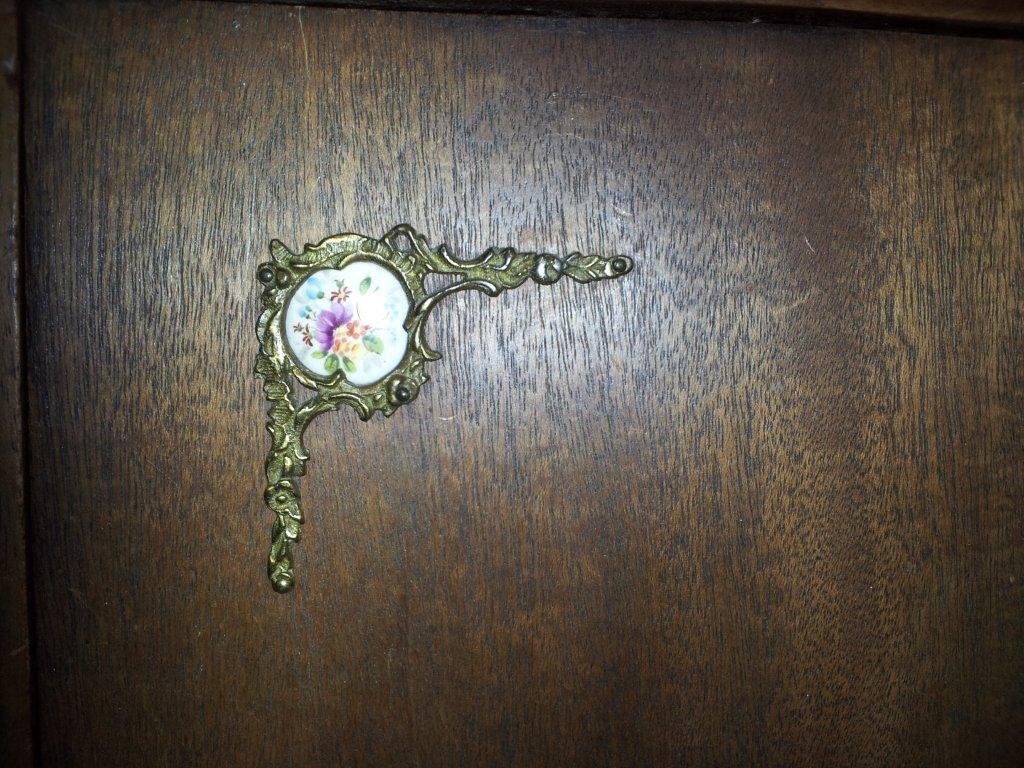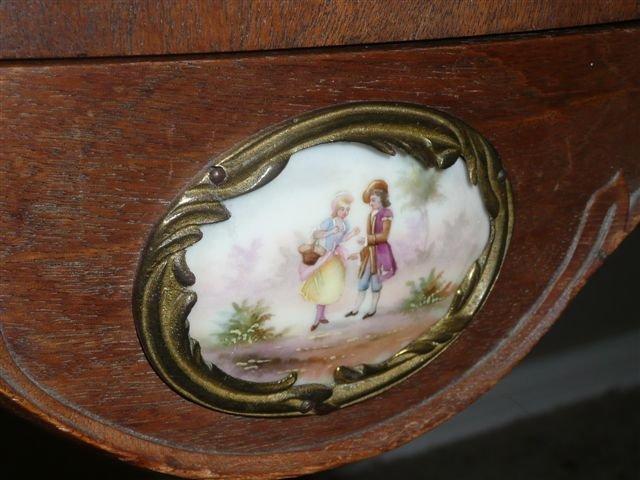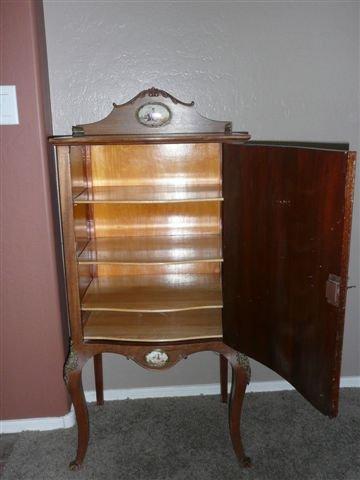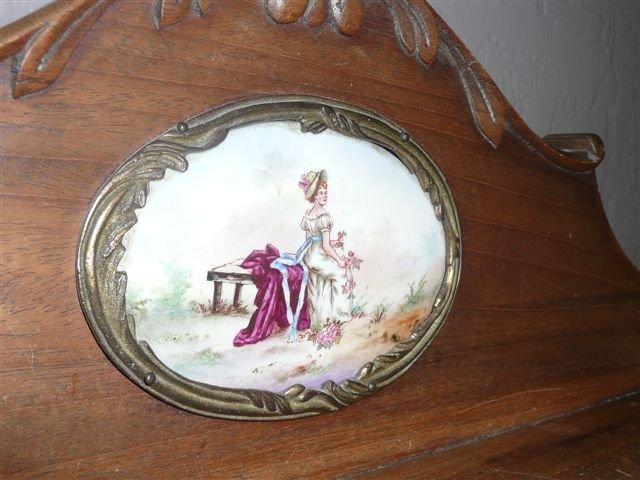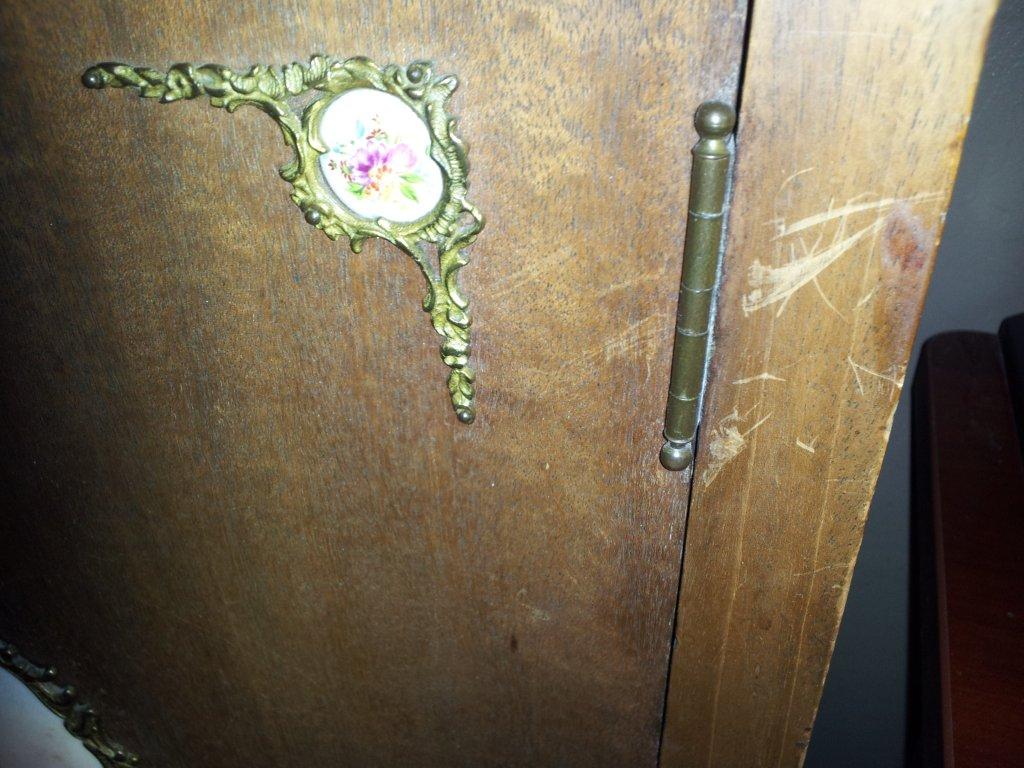 For Local Pickup in Phoenix Area Only
For information, please email Claudia at cjordan@diamondbackrealty.com